The Best Supplements for Summer Fat Loss Success Revealed.
It's almost summer, which means it's almost time for those summer holidays and the chance to show off the body you've worked hard on. But, if you're still carrying that extra winter weight and don't know how to get rid of it, let us help you out with a rundown of the best summer fat loss supplements. Get rid of that unwanted body fat and start looking forward to summer!
BCAAs to help with low-calorie dieting
BCAAs, or branched chain amino acids, are great for helping you not just build but retain muscle. During exercise, when your muscles start to tire out, essential amino acids break down inside your body – this is not good news when you're already on a diet and in a calorie deficit. You want to replenish these lost nutrients without increasing your calories, and you want your body to target fat tissue for breakdown instead. Drinking BCAAs during exercise helps your body burn through its fat reserves instead of breaking down muscle tissue.
Looking for a great drink full of BCAAs for your next workout? Try Optimum Nutrition Amino Energy — at only ten calories per serving, this amino-packed drink is perfect for your cardio day.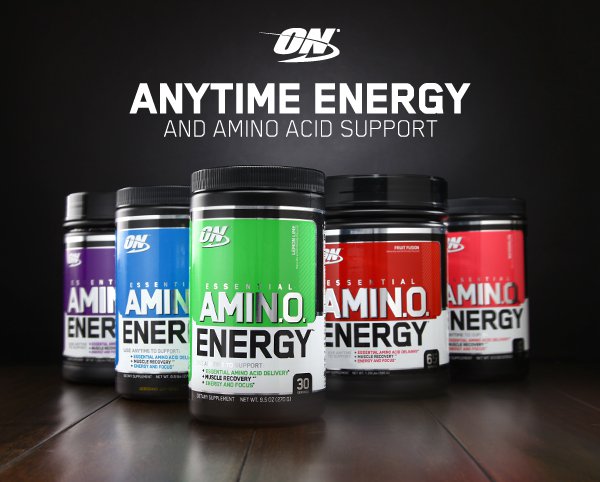 Choose the Right Protein Powder to Burn Fat
Protein powders are not just for building mass or "bulking" – they can be great for weight loss, too. It's all a matter of picking the right one. Choose powders with fewer carbs, lower calories and lower fat content to stay in a calorie deficit and burn fat.
You also want a powder with additional properties, such as metabolism boosters. This increases the number of calories you burn and in turn, promotes weight loss.
If you're looking for suggestions, we recommend trying Supreme Nutrition Protein Powder. A staggered protein release helps curb your appetite, while metabolism boosters help you burn calories more efficiently.
As an alternative, why not try Optimum Nutrition Gold Standard Whey Protein – it's lower in sugar and fat than many protein powders and is designed to support lean, healthy body development.
Speed up your Metabolism with Fat Burners
You want your supplement to help your body burn calories more efficiently so you can torch unwanted fat. You can also choose supplements depending on the help you need most – for example, some supplements include ingredients to curb your appetite for carbs or increase your energy. Think about your goals and what you're looking to achieve, and choose a supplement that helps you get there.
If you don't know where to start, Weight Management System T6 is ideal. It suppresses your appetite, reduces water retention and stimulates your metabolism, making you burn more calories and consume less in the first place. View a complete range of weight loss products here.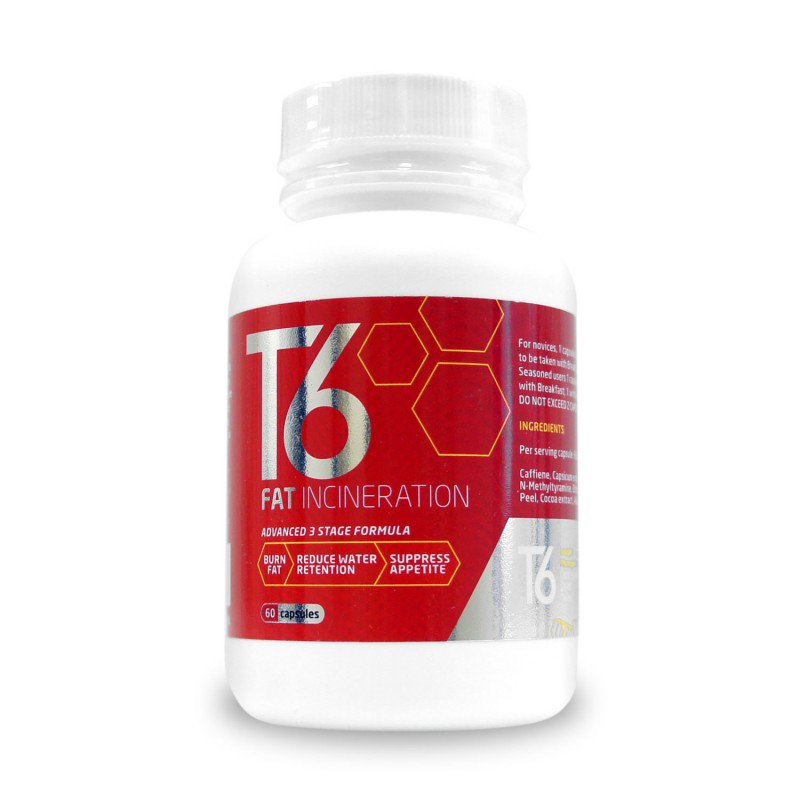 The Importance of a Good Pre-Workout Supplement for Burning Fat
These products are specifically designed to be taken before your workout to help increase endurance, focus and energy. They help you get the most out of your workout and speed up recovery time, so you're ready for your next session quicker. Just like a warm-up, pre-workout supplements are essential additions to your gym routine.
Cellucor C4 Ripped helps you train harder and boosts your metabolism, so you burn the most calories possible. BSN NO Xplode helps you workout longer and at a higher intensity, making every session count.
Burn Fat this Summer with the Right Supplements
Whether you're new to fitness or you've been trying to lose weight for a while, there's a supplement out there to suit your needs and get you closer to your dream summer shape.